UNLEASHING CHANGE MANAGEMENT 2018
Join our cross-industry summit Unleashing Change Management and gain an unparalleled opportunity to discover insights from the most outstanding corporate Change Management leaders. Stay current and informed with in depth case studies from top level executives.
Speakers for Unleashing Change Management 2018
Speakers from Last Edition.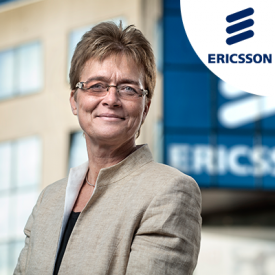 Saskia Van Uffelen
CEO Belux, Ericsson
Belgium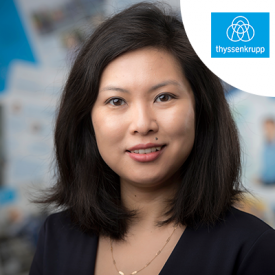 Dr. Runli Xie-Uebele
Head of Change Management, ThyssenKrupp Steel
Germany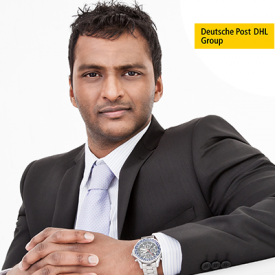 Nimalan Nadesalingam
Senior Change Management Consultant & Transformative Change Author, DPDHL
Germany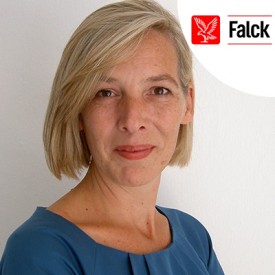 Christina Siewartz Nielsen
Senior Director,Change Communication, Falck Group
Denmark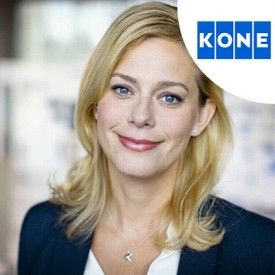 Henrietta Haavisto
Head of Service Transformation Change Management, Kone
Finland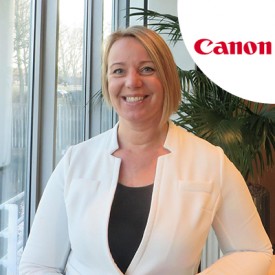 Inge Hazewinkel
Head of Internal and Change Communications, Canon
Netherlands
Brands Behind Us
Our Great Sponsors
OUR GREAT SPONSORS FROM LAST EDITION
Contact us now to sponsor Unleashing Change Management 2018
People Love Our Events
See What They Say About Our Events
Bing Wan
Head of sales transformation & Change Managment
Siemens Healthineers #unleashchange 2017
Roy Klaassen
Managing Partner
Kirkman Company #unleashchange 2017
Birgit Stausholm
Change Management Lead
LEO Pharma #unleashchange 2017
Christina Cowling
Director Change Managment
Veon #unleashchange 2017
Matt Maia
Head of Business Performance
Monster #unleashchange 2017
Pierre-Yves Prigent
Employee Engagement
BNP Paribas #unleashchange 2017
Charlotte Trinler
Founder & Managing Director
CHRYSALIS #unleashchange 2017
Elke Essers
Managing Business Project & zchange Managment
Acerta #unleashchange 2017
Fear of missing out?
Subscribe to Our Newsletter