UNLEASHING CHANGE MANAGEMENT 2018
Join our cross-industry summit Unleashing Change Management and gain an unparalleled opportunity to discover insights from the most outstanding corporate Change Management leaders. Stay current and informed with in depth case studies from top level executives.
Speakers for Unleashing Change Management 2018
Here's a selection of our confirmed speakers, with more to be announced shortly!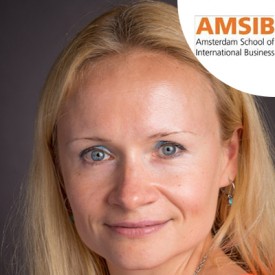 Maryna Sharygina Rusthoven
Head of Department Organisation, Leadership, and Change, Amsterdam School of International Business
Netherlands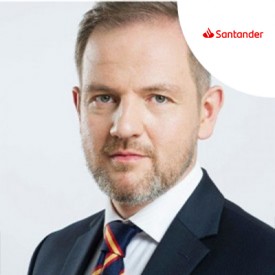 Piotr Skrzypczyński
Change Management Director, Santander Group
Poland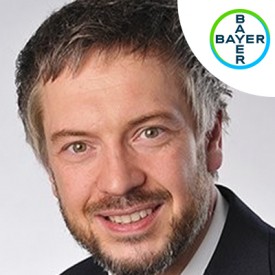 Dr. Matthias Schramm
Senior Change Manager, Bayer AG
Germany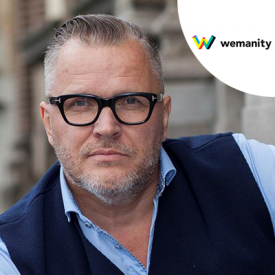 Arie van Bennekum
Co-author Agile Manifesto,Chair Elect of the Agile Consortium International and Thoughtleader, Wemanity
Netherlands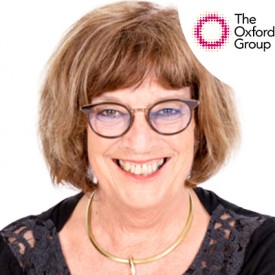 Gill Webb
Principal Consultant and Executive Coach, The Oxford Group
France
Ricardo Troiano
Head of Change and Organisational Effectiveness, Syngenta
Switzerland
Brands Behind Us
Our Great Sponsors
Don't miss this opportunity to showcase your business… Contact us now to sponsor Unleashing Change Management 2018!
People Love Our Events
See What They Say About Our Events
Bing Wan
Head of Sales Transformation & Change Management
Siemens Healthineers #unleashchange 2017
Roy Klaassen
Managing Partner
Kirkman Company #unleashchange 2017
Birgit Stausholm
Change Management Lead
LEO Pharma #unleashchange 2017
Christina Cowling
Director Change Managment
Veon #unleashchange 2017
Matt Maia
Head of Business Performance
Monster #unleashchange 2017
Pierre-Yves Prigent
Employee Engagement
BNP Paribas #unleashchange 2017
Charlotte Trinler
Founder & Managing Director
CHRYSALIS #unleashchange 2017
Elke Essers
Managing Business Project & zchange Managment
Acerta #unleashchange 2017
Fear of missing out?
Subscribe to Our Newsletter