UNLEASHING CHANGE MANAGEMENT 2019
The objective of this summit is to bring together cross-industry leaders to discuss key trends and innovative approaches to Change Management processes. A unique opportunity to share knowledge between like-minded experts from a variety of different industries and professional backgrounds.
Speakers for Unleashing Change Management 2019
Now accepting speaker proposals! Have you got a story to share about Change Management?
Get in touch with the producer, Ben Love, and share your presentation ideas: bl@globalexecutiveevents.eu I Linkedin
Chris Pether
CEO,
PeopleSmart
France
Maritza Helfferich
Snr Manager Brand Communications Operations,
Adidas
Netherlands
Isabel Verniers

Academic Director ECMI,
Ghent University
Belgium
Liliana Caimacan
Business Transformation Strategist,
Unilever
Netherlands
Anders Bisgaard
Business Change Lead,
Maersk
Denmark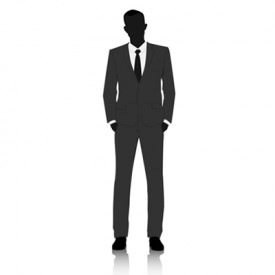 Morten Meltinis
Senior Project Management Office Lead,
Maersk
Denmark
Brands Behind Us
Our Great Sponsors
Don't miss this opportunity to showcase your business… Contact us now to discuss sponsorship opportunities for the Change Management Summit of 2019!
People Love Our Events
See What They Say About Our Events
Bing Wan
Head of Sales Transformation & Change Management
Siemens Healthineers #unleashchange 2017
Roy Klaassen
Managing Partner
Kirkman Company #unleashchange 2017
Birgit Stausholm
Change Management Lead
LEO Pharma #unleashchange 2017
Christina Cowling
Director Change Managment
Veon #unleashchange 2017
Matt Maia
Head of Business Performance
Monster #unleashchange 2017
Pierre-Yves Prigent
Employee Engagement
BNP Paribas #unleashchange 2017
Charlotte Trinler
Founder & Managing Director
CHRYSALIS #unleashchange 2017
Elke Essers
Managing Business Project & zchange Managment
Acerta #unleashchange 2017
Fear of missing out?
Subscribe to Our Newsletter